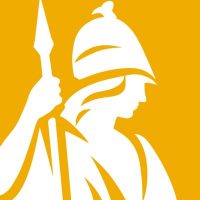 Mongo Oligo Mass Calculator v2.08
This program returns, from a given sequence of nucleic acids, the theoretical monoisotopic and average masses with different adducts, the list of CID fragments including base loss (a-B, w, y and d-H2O) and internal fragments, and products of digestion by specific enzymes. In addition, a list of known RNA modifications database is available with a user defined nucleic acid for any other modification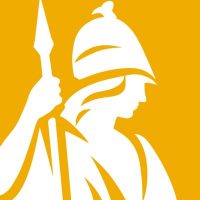 Oligo II
on-line calculator, written in JavaScript and should run on any browser having the JavaScript option enabled. Oligonucleotide mass calculator, uses compositions as input.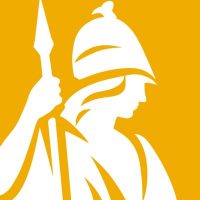 Oligo Composition Calculator
on-line calculator, written in JavaScript and should run on any browser having the JavaScript option enabled. Finds nucleotide compositions from a given mass. User defined residues can be included..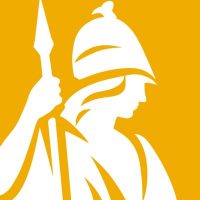 MolE
on-line calculator, written in JavaScript and should run on any browser having the JavaScript option enabled. Calculates molecular masses and isotope ratios from elemental compositions…

SOS 1.0
SOS (
S
imple 
O
ligonucleotide 
S
equencer) is an interactive tool for manual sequencing of oligonucleotides. It has a graphical interface and allows to determine oligonucleotide sequences from CID MS/MS data. It  ses mass/intensity lists as input. Allows to check for the presence of modified residues. Available upon request
here
. See:
JASMS 2002, 13, 200-203.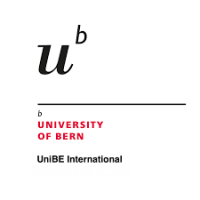 OMA & OPA
The tool can rapidly calculate all theoretically possible fragment ions for a given input sequence and annotate them to an experimental spectrum, thus, saving a large amount of manual processing time. The OMA & OPA software is programmed in the platform-independent language Java and it therefore runs on all major operating systems.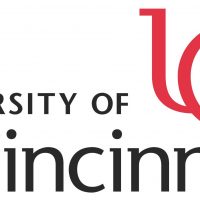 RoboOligo
An interactive software program for the robust analysis of data generated by CID MS/MS of RNA oligomers. There are three main functions of RoboOligo: (i) automated de novo sequencing via the local search paradigm. (ii) Manual sequencing with real-time spectrum labeling and cumulative intensity coring. (iii) A hybrid approach, coined 'variable sequencing', which combines the user intuition of manual sequencing with the high-throughput sampling of automated de novo sequencing. Available upon request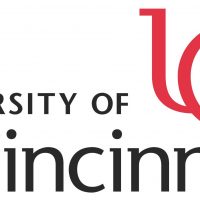 RAMM v2.0
Allows interpretation of collisional-induced dissociation (CID) data from oligonucleotides. RAMM can map interpreted tandem mass spectrometry (MS/MS) sequences onto RNA sequences. It enables higher throughput RNA modification mapping by liquid chromatography coupled tandem mass spectrometry (LC-MS/MS). This tool supports five different ribonucleases for in silico digestion: RNase T1, RNase U2, RNase A, RNase MC1 and Cusativin. Available upon request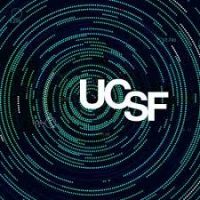 ProteinProspector v6.2.1
Proteomics tools for mining sequence databases  in conjunction with Mass Spectrometry experiments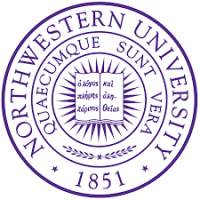 ProSight Lite
ProSight Lite is a free Windows application for matching a single candidate protein sequence and its modifications against a set of mass spectrometric observations.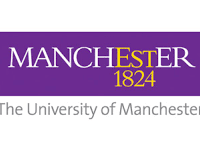 ORIGAMI
A Software Suite for Activated Ion Mobility Mass Spectrometry Applied To Multimeric Protein Assemblies. ORIGAMI is a two component software suite for faster acquisition of actived ion mobility mass spectrometry (IM-MS) datasets and analysis of MS and IM-MS data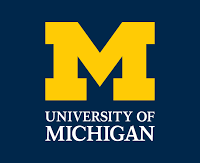 CIU Suite
Provides a way of differentianting proteins of similar structure as well as measure the stability of proteins. CIU has been used for a variety  of applications such as differentiating binding modes of different ligands, distinguishing isocross-sectional proteins,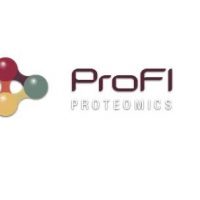 Proline
An open source data integration framework and a software suite for mass spectrometry based proteomics.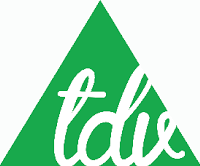 TDvalidator
Software to advance your proteoform analysis by allowing robust proteoform interrogation. A matching routine enables customized fitting of ions to their theoretical counterparts. under request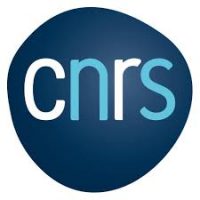 msXpertSuite
Allows modelling, simulation and analysis of ionized flying species. msXpertSuite provides (1) massXpert with a sub-module for defining new polymer chemistries, a desktop calculator, polymer sequence editor and a chemical center, and a data mining center.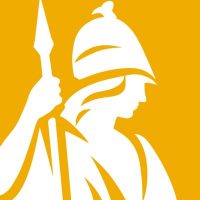 ElComp
on-line calculator, written in JavaScript and should run on any browser having the JavaScript option enabled. Calculates elemental compositions from a given molecular mass.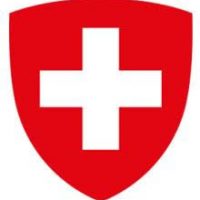 EnviPat
Molecular formula analysis. Calculation of isotopic distributions with different adducts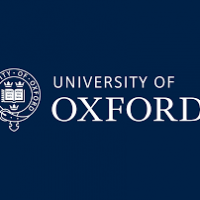 PULSAR
PULSAR is software for analysing ion-mobility mass spectrometry data. It handles importing mobility data, and organising spectra by experimental meta-information, and viewing mass and mobility spectra