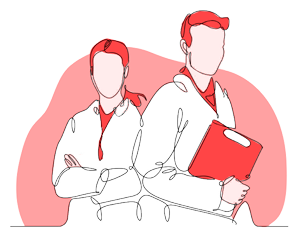 Do you want to share your results in this page?
The ISIC-EPFL MS team will be delighted to share your updates in
ms.epfl.ch
! If you want to describe your project using any of our free tools and share your results, you can publish a
post
describing the project & results and/or once published we could include in our mstoolbox
references
page. You can also share any of your
learning materials
contact us. In any case, If you want to be updated, follow us in
twitter
or
linkedln
.